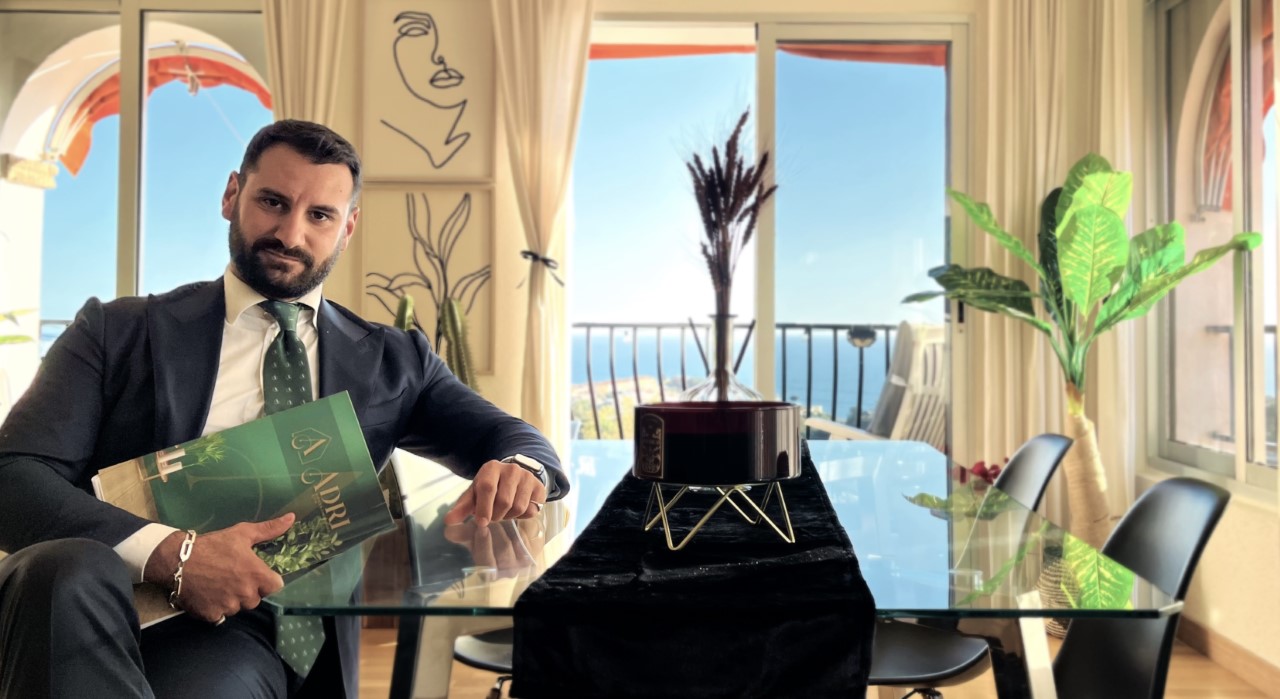 Made in Italy experience
Stefano Lo Giudice
Founder of "Adri Inmobiliaria", with over 10 years of experience in the real estate sector, he decided to bring a little Made in Italy to the Spanish coast par excellence, La Costa del Sol.
"Màlaga was the best choice I could have made" says the founder of Adri Inmobiliaria, reiterating the importance and growth of this splendid city, where sea, sun, imposing mountains that shield the winter cold, make Màlaga a true own tropical paradise within everyone's reach.
For any real estate need, Stefano Lo Giudice will be by your side to make the most important journey of your life a first-class trip.